Leopold Gallery Celebrates 30 Years of Art Innovation
10/5/2021
Leopold Gallery Celebrates 30 years of art innovation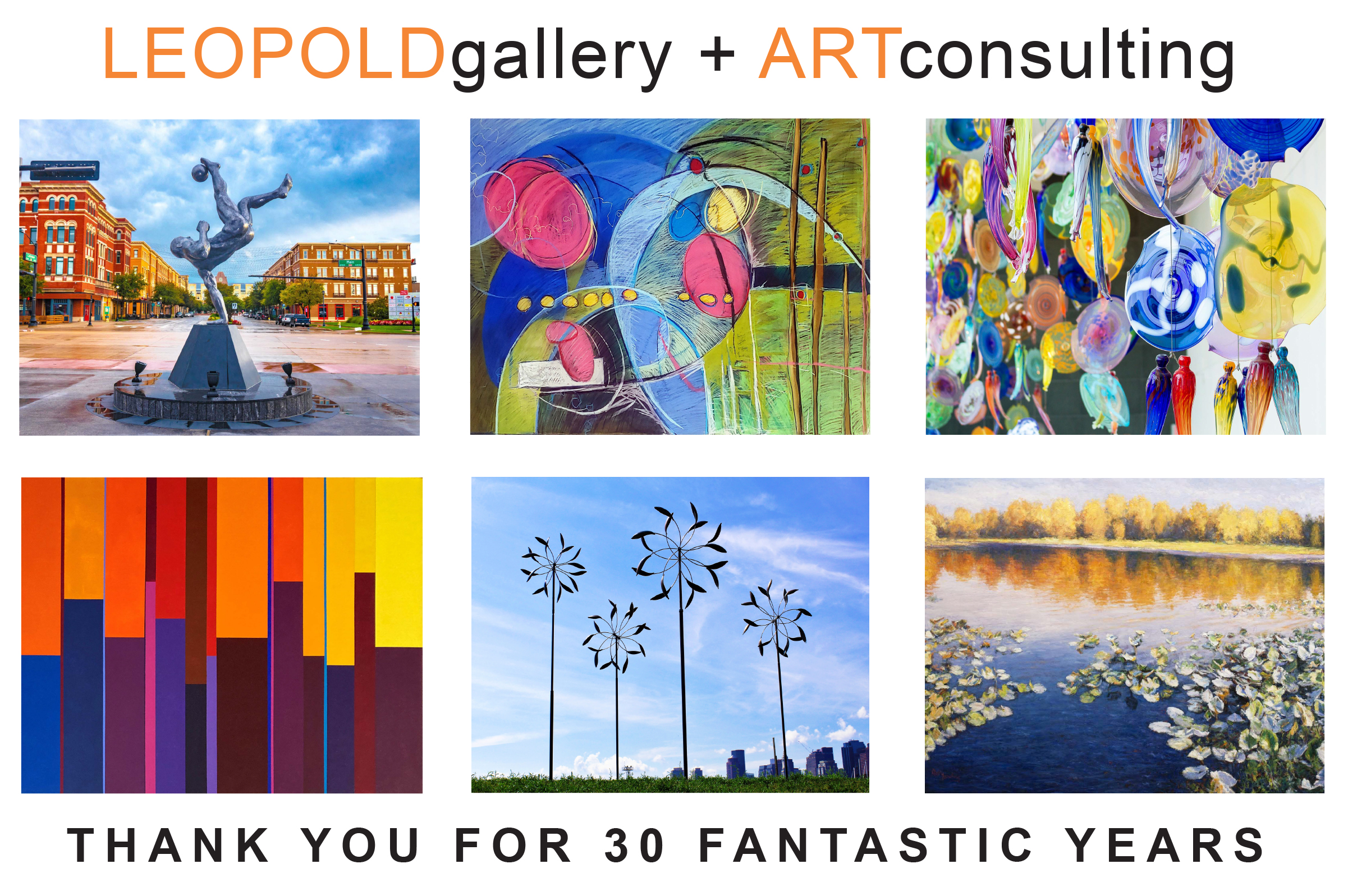 As a thank you to our clients, artists, family and friends, join us Friday, October 8th, from 6-9 PM to celebrate Leopold Gallery's 30th year.
Without your support we would not be a thriving gallery.
Keep scrolling to see some of the highlights from our projects over the last 30 years.