Whitaker Wind Spinners Create Meditative Environments
3/31/2016
Whitaker Wind Spinners Create Meditative Environments
Lyman Whitaker's kinetic wind spinners have created a calming, meditative environment for many corporate and private clients throughout the world. These wind sculptures have added a soothing and therapeutic experience to hospital facilities for years. Other collectors have dedicated wind spinners to loved ones.
Furthermore, our private clients have explained that the kinetic movement of these wind sculptures adds a tranquil element to their daily life.
Check out this short video for a closer look at how these wind spinners move!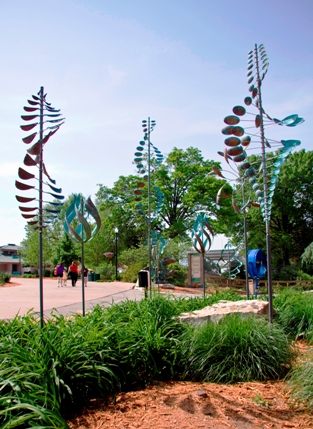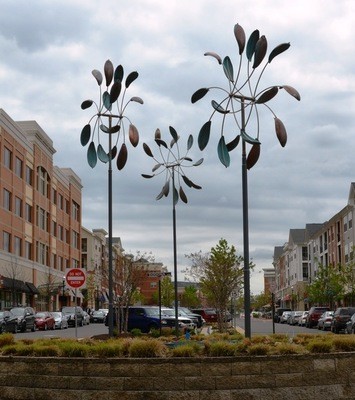 We also have a variety of clients worldwide. This included the installation of this Lyman Whitaker "Tulip" located in Verona, Italy.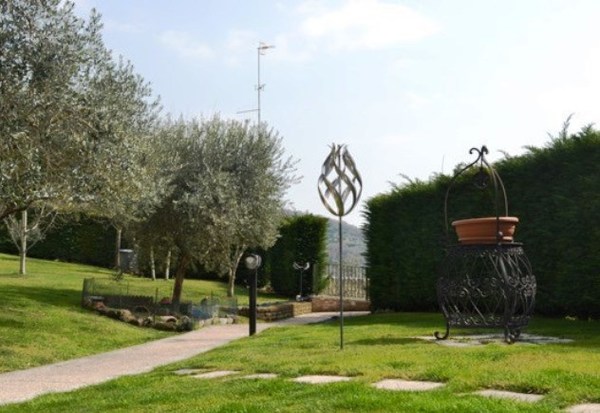 Lyman Whitaker wind sculptures are all-season and are easy to maintain. Made of copper and steel, these wind spinners last for decades. With over 40 designs, there are a plethora of choices when deciding what wind sculpture is best for your space. Spring is here and it is the perfect time to update your garden by adding a Lyman Whitaker wind spinner to your landscape. They are easy to install, but we are happy to install these wind spinners for you. The Leopold Gallery can also assist you in deciding the best placement for your wind sculpture, our installers are great at creating an outdoor focal point.
Just give us a call at 816.333.3111 or email us at info@leopoldgallery.com.
If you want to see more videos of Whitaker's various designs, click here.
Don't forget to Live Inspired and enjoy these lovely spring days.
www.leopoldgallery.com