Leopold Gallery + Art Consulting's 25th Anniversary Celebration
9/26/2016
Leopold Gallery + Art Consulting's 25th Anniversary Celebration
25 years. $19,000,000 in regional art sold. 3000 clients worldwide. Raised $80,000 for scholarships. Guided 1060 teenage artists on field trips. Drank 2000 bottles of wine–with a little help from our friends. We are so grateful to all of our supporters throughout the years. To thank you, the Leopold Gallery + Art Consulting would like to invite you to our 25th Anniversary Celebration this Friday, September 30th from 5:30-9:00 PM. Stop by the gallery at 324 West 63rd Street in Brookside, Kansas City. It's going to be a GREAT PARTY.
We will be featuring artist demonstrations by Allan Chow and MJ Rigby, live music, fine food and wine from Avenue's Bistro, and gift drawings.
Additionally, we will be featuring some of the students' art from Paseo Academy and Sumner Academy.
Some of our corporate clients over the past 25 years include: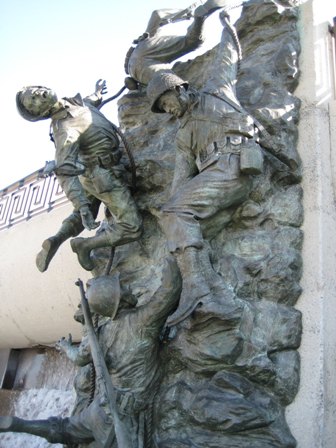 National D-Day Memorial - Jim Brothers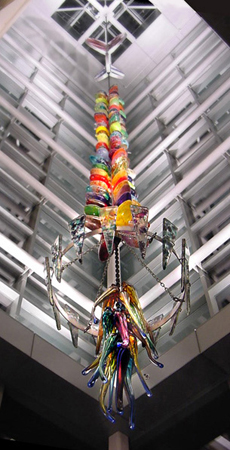 Overland Park Convention Center - Vernon Brejcha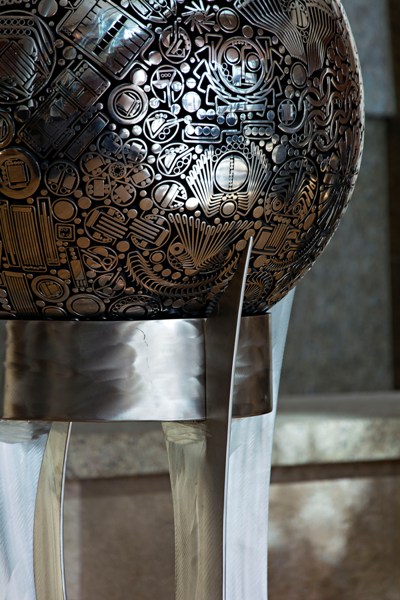 H&R Block Headquarters - Regier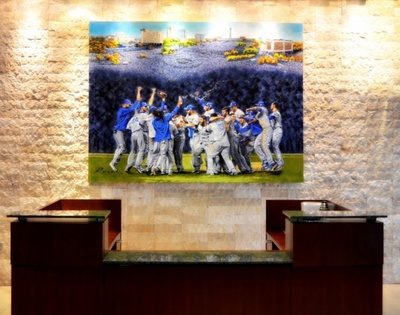 The Royals - William Rose
Our goal at the Leopold Gallery + Art Consulting has always been to promote local and regional artists throughout the country for both private and corporate clients. Our President and Owner, Paul Dorrell has been a key component in creating what he has dubbed a "Regional Renaissance" throughout Kansas City and the surrounding region.
For the last 10 years, Paul has been working with both Paseo Academy and Sumner Academy to mentor art students. The Leopold Foundation has raised over $80,000 in scholarships and has guided over 1,000 students on educational field trips. If you would like to learn more about our foundation, click HERE to listen to an interview by KCUR for more information.
Hope to see you this Friday, for our 25th Anniversary Celebration!
Contact us for more information at 816.333.3111 or info@leopoldgallery.com.
www.leopoldgallery.com
As always, don't forget to #liveinspired.
By Hilary J. Cole