Fall into Color with the Leopold Gallery
10/24/2016
fall into color with the Leopold gallery
Fall is officially here and new colors are emerging throughout our Midwest landscape. As the leaves begin to change color, the next cycle of the year begins. While some consider the emergence of these colorful leaves as the final blow to the last hope of an endless summer, fall is a time of rebirth for nature. As the leaves change and fall, the seeds of trees begin to spread their seeds, which will lay dormant until the beginning of spring.
Many artists are inspired by a variety of fall colors. The various warm tones of orange and yellow often provide an optimistic and pleasant perspective to the viewer while different shades of red can portray a variety of emotions.
If you look at Gary Bowling's Impressionist painting, "Thinking About Autumn," you can find direct influences of fall in this work.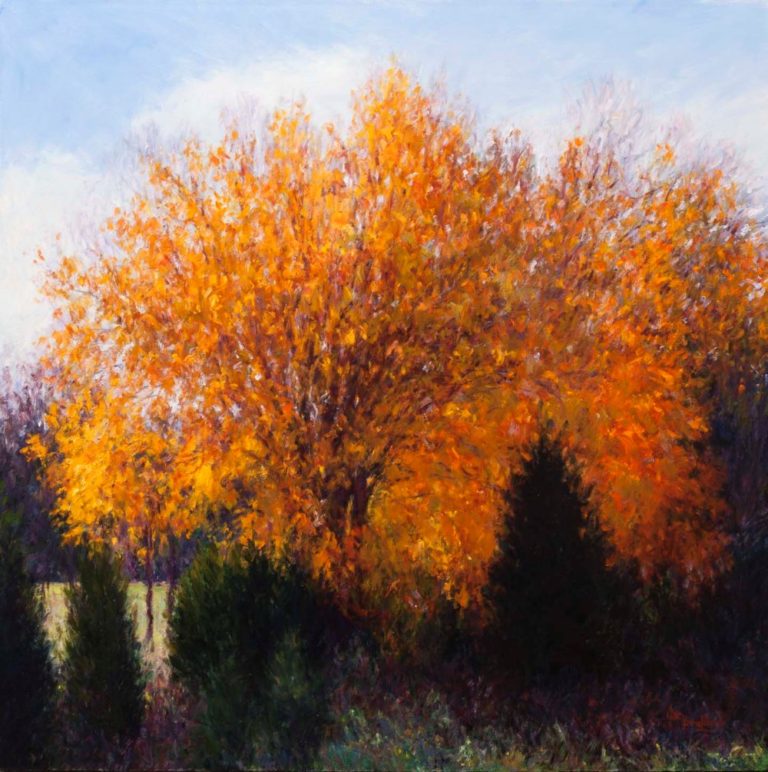 When looking at Mark Cook's landscape painting "That Glow," the influence of fall colors is included in the sky within this landscape.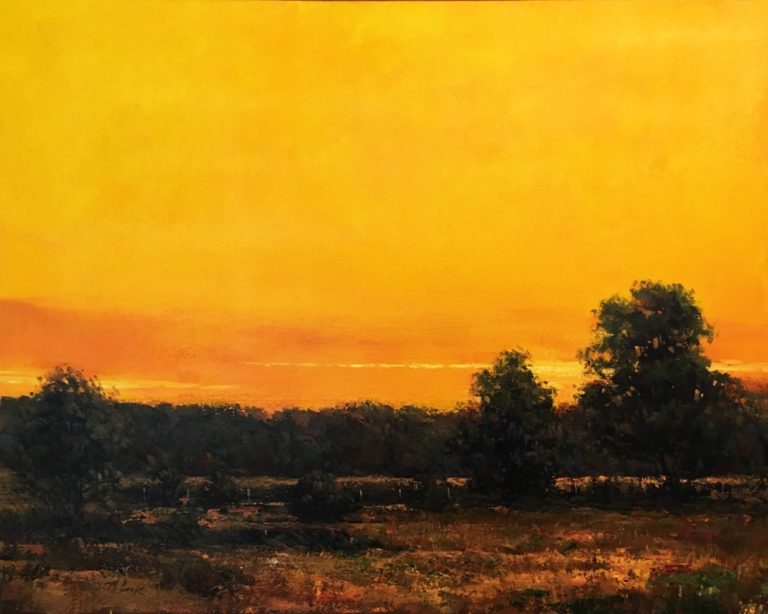 Another artist that utilizes the similar tones of fall is MJ Rigby. While Rigby's work is abstract, the coloration of "Pangea" mimics the tones found in fall.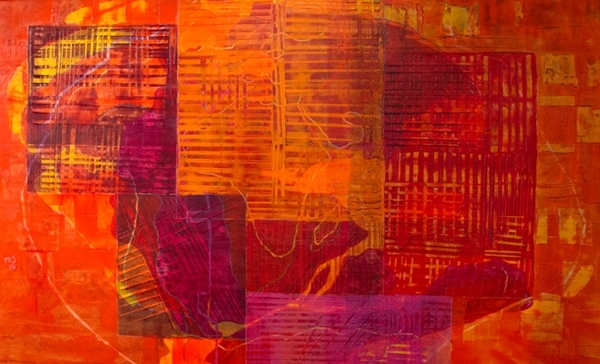 If you are looking for a contemporary way to bring fall indoors, stop by the gallery to fall into color at 324 W. 63rd Street, Kansas City, MO or click HERE to visit our website.
816.333.3111/info@leopoldgallery.com
As always, don't forget to #liveinspired.
Hilary J. Cole