Huge Whitaker Installation at Morris Arboretum
2/2/2017
Huge Whitaker Installation at Morris Arboretum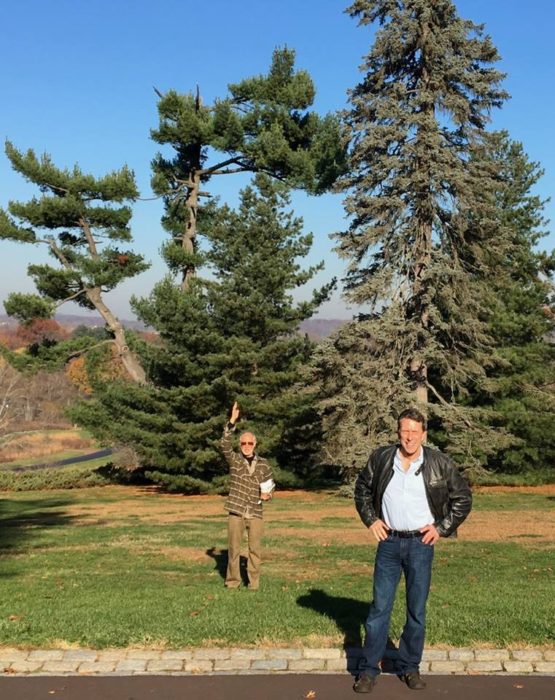 Despite it's reputation, you've probably never heard of the Morris Arboretum. No worries. We knew about it, but we're horticulture nerds. Morris is one of the loveliest Arboretums on the eastern half of United States. Paul and Lyman went to visit the gardens, located in the Northwest corner of Philly. Needless to say, the verdant, sprawling scenery blew them away. 92-acres of classic English landscape, sculpture gardens, as well as some contemporary additions such as a 450-foot canopy walk.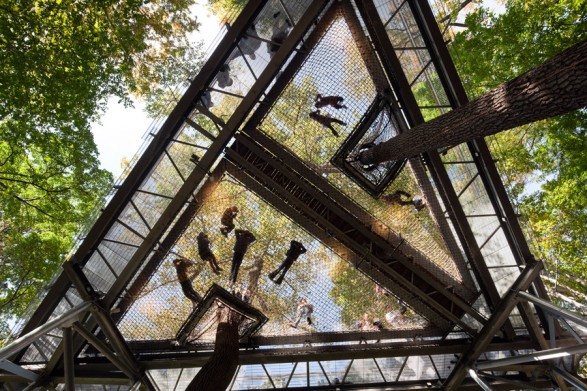 This has project has been a long time coming for both Paul and Lyman. In the past, Leopold Gallery has installed Lyman's sculptures in various Arboretums and Gardens across the United States. However, we've yet to break soil on such a large scale on the east coast. That it also happens to be at one of the more prestigious Arboretums is just gravy.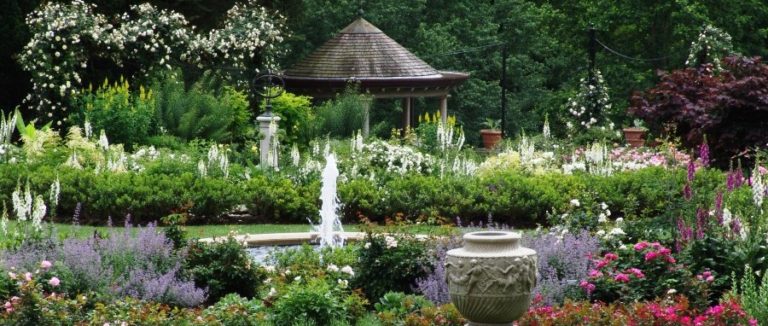 Installation will be complete by early April, and will be open to the public for the entire summer. But go sooner rather than later, the installation closes in October.
What if you don't live in Philly? Go, anyway. That city is fantastic. The food is amazing. Get one of those sandwiches they're so famous for, and then walk it off at the Arboretum.