New work at the gallery for summer!
6/17/2017
New work at the gallery for summer!
New work at the gallery for summer! A plethora of new work has arrived by various artists! One of our most recent arrivals is our new artist
Michael Driggs
. After a 26 year stint with Hallmark Cards, he retired and has been following his life-long passion of painting. His work features both pastoral and city scenes with a foggy, atmospheric effect. According to Driggs, he focuses on, "Expressive mark making, images with a strong compositional/abstract presence, a sense of place, mood and atmosphere. Often, a subtle narrative quality underlies the simplified elements."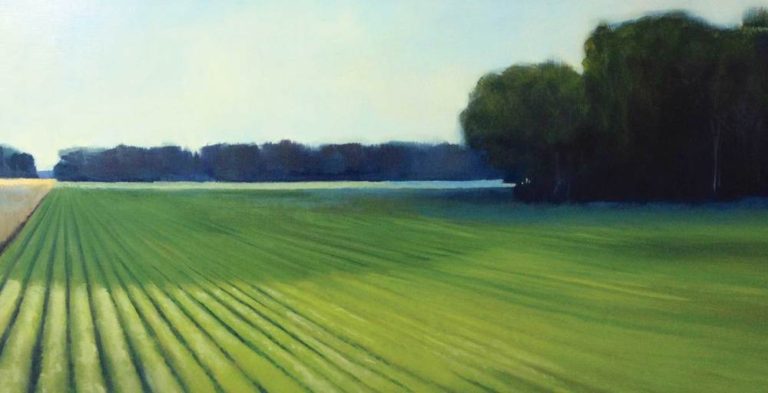 Driggs, Afternoon-Chase County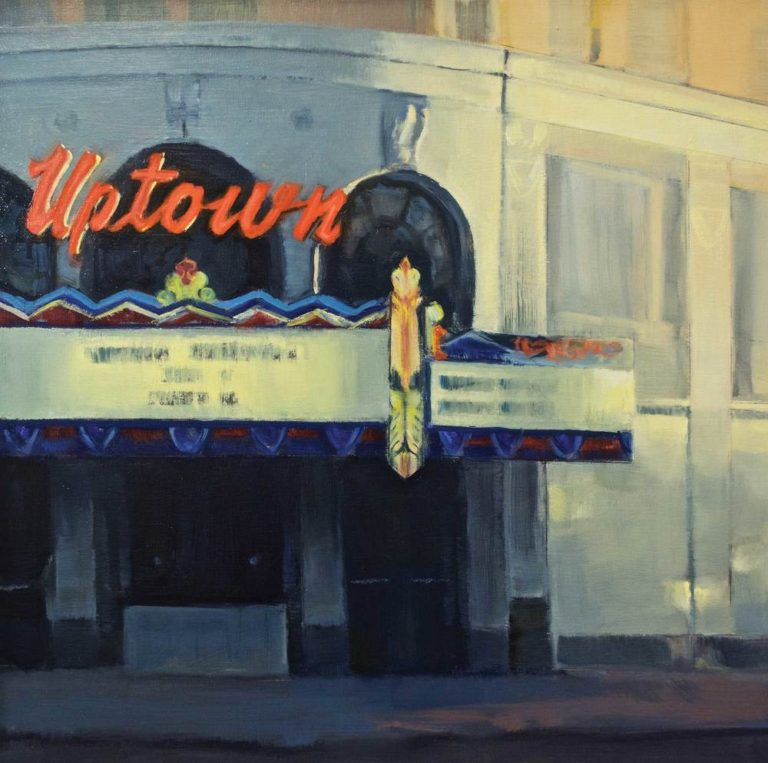 Previously,
Jerry Moon
has focused on interpreting the Midwest with a unique rendering of clouds and landscape that is rooted in both the real and the surreal worlds. It is this style that has brought him his audience, and many commissions. Currently, Moon has begun an abstracted series featuring bright colors, bold design and a minimal perspective that is sure to impact viewers.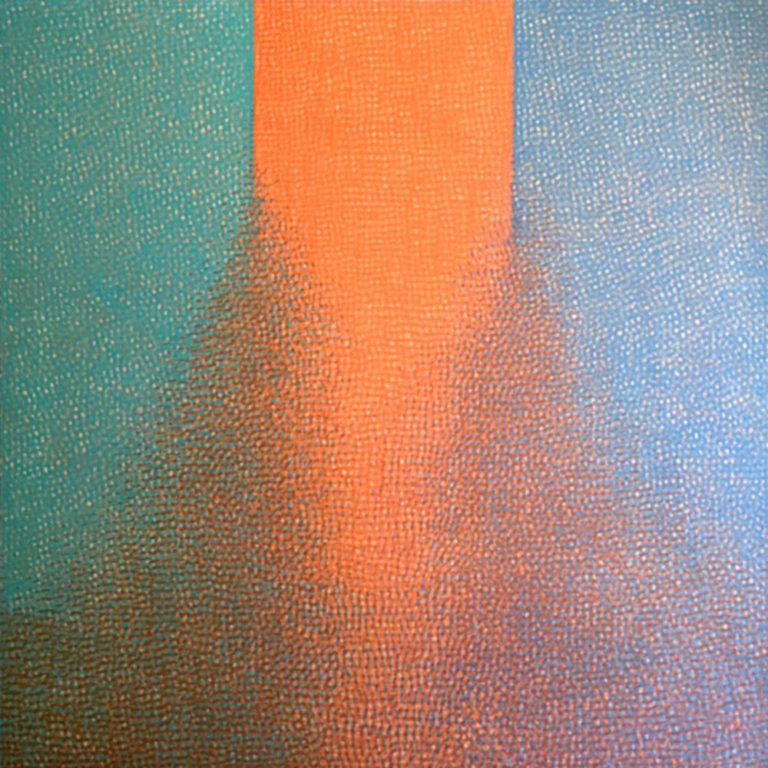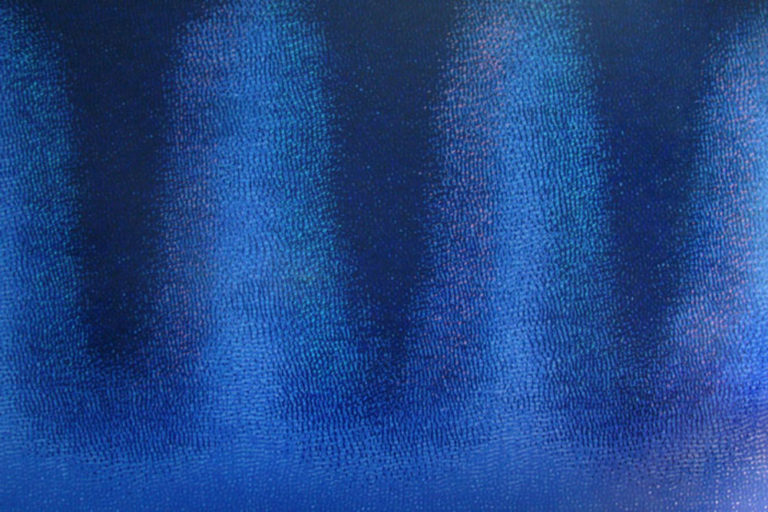 Another one of our talented artists,
Sara Jane Pronko
, has recently dropped off new work at the gallery. The work features her signature style, with beautiful cityscapes that exude a strong sense of realism, while maintaining soft edges throughout. Pronko states, "My concern is the urban environment of forgettable architecture, advertisements, mini-malls, headlights and taillights; all the staggering visual cacophony we live with on a daily basis. Hours of our lives are spent on the road, always going, but seldom arriving, always moving and looking for what could be or what was lost."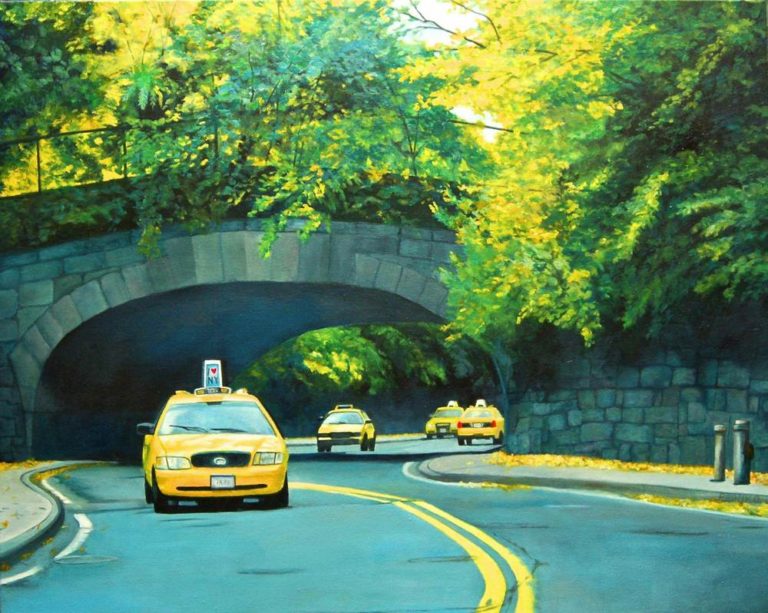 Pronko, Not So Mellow & Cool Blue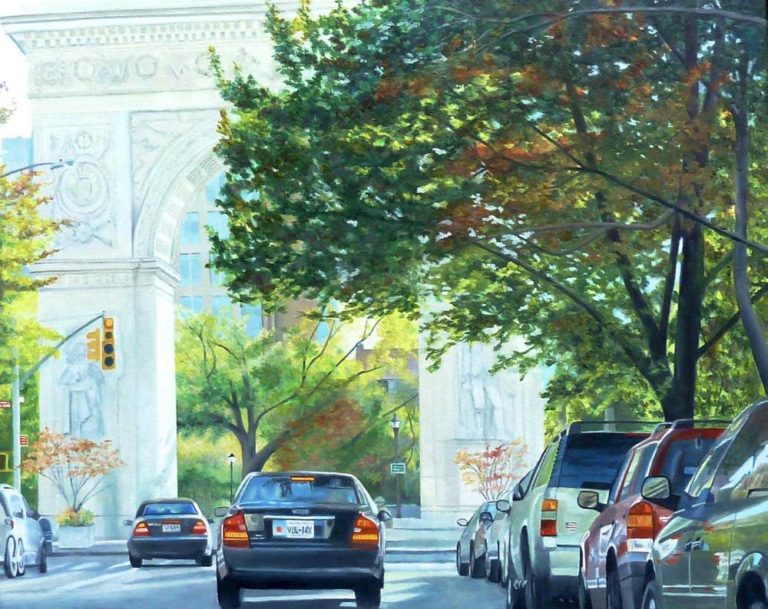 Pronko, Let the Sunshine in
Looking for a reprieve from the summer heat? Stop by the gallery for some great AC while checking out the latest fabulous artwork arrivals. These pieces listed and more are available!
www.leopoldgallery.com/816.333.3111/info@leopoldgallery.com
As always, don't forget to Live Inspired!
Hilary J. Cole