It's the Holiday Season
12/15/2017
It's the Holiday Season, and it's not too late to find the perfect Gift at Leopold Gallery. Looking for some great gift ideas? Check out our Holiday Gift Guide below for some lovely and unique pieces. We've got you covered, even if you're late.
If you're looking for a gift that adds visual interest to your landscape, Lyman Whitaker's wind sculptures are an excellent addition to your outdoor space. These wind spinners are enduring. You have our guarantee that they will inspire for decades to come.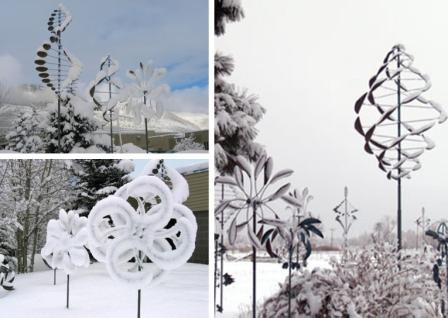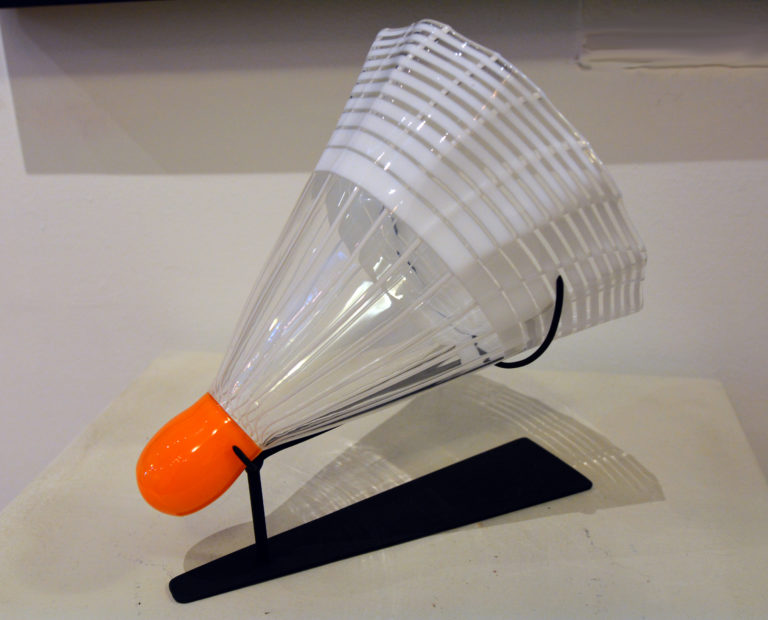 Speaking of three-dimensional works,
Jacob Burmood's
motion-filled, cold-cast aluminum sculptures create a contemporary look in any space.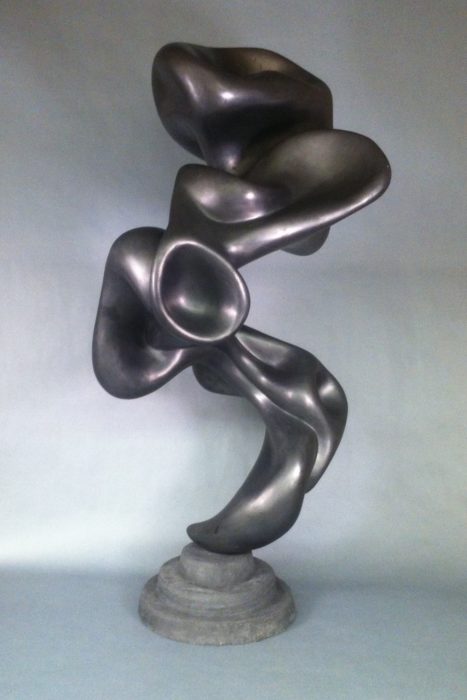 Nancy Teague's
lively abstract expressionist paintings create a colorful and lively vibe. You can pair multiple Teague pieces together, or feature them separately, to create various focal points in any space.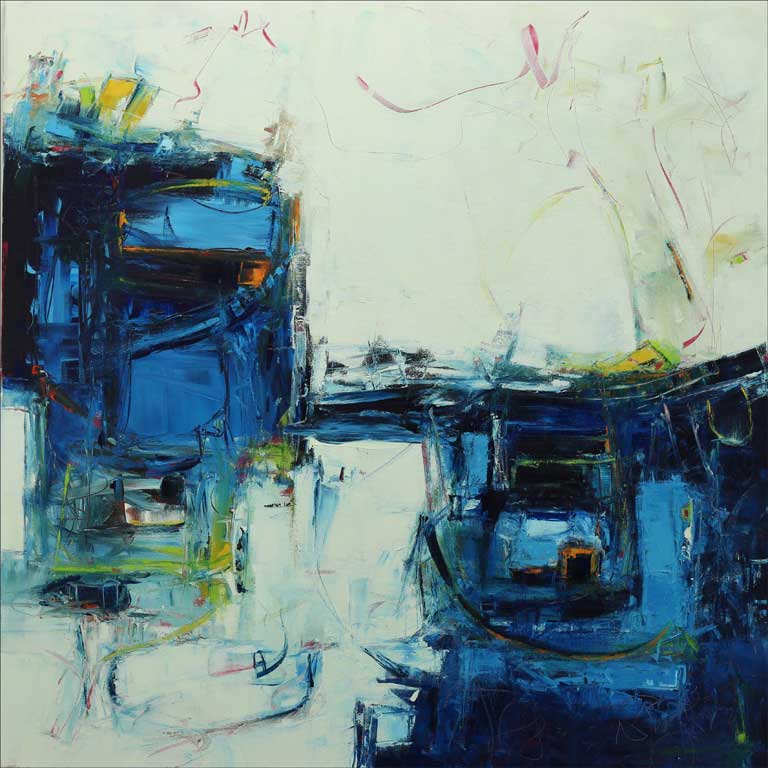 This is just a taste of our Holiday Collection. Simply call us at 816.333.3111 or visit our website,
www.leopoldgallery.com
for more inspiration. As always, don't forget to #liveinspired this Holiday Season.