Our Father's Day Wish List
6/11/2018
Our Father's Day Wish list
Whether it is your biological parent, or someone who has made a significant impact on your life, celebrating them is important. Father's Day is approaching fast, and finding the perfect gift can be difficult. However, the Leopold Gallery has you covered. Check out our Father's Day wish list below to help you decide which gift is best for your fabulous Father figure.
If you have a Kansas City Royals Baseball fan in the family, our 'Forever Royal' World Series prints by William Rose are perfect for your sports fan.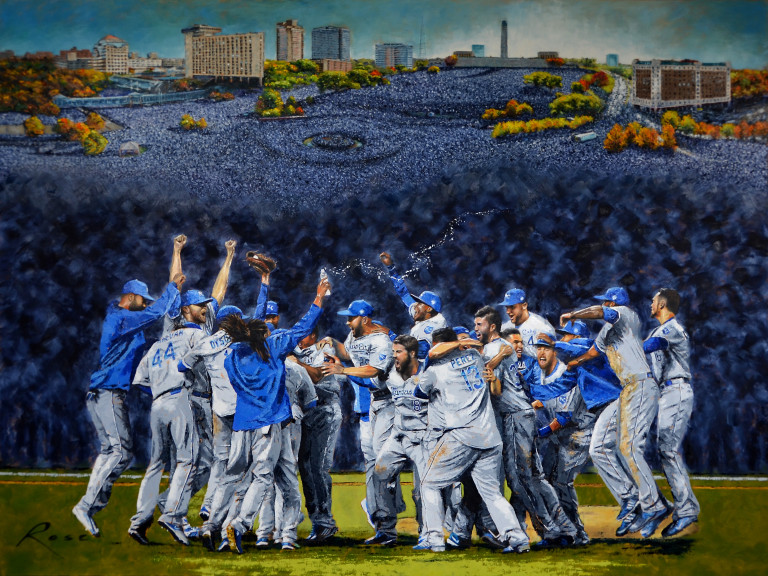 Does your Father enjoy working outdoors and creating a beautiful landscape for your home? If so, you can head directly to our wind sculpture page to view more of
Lyman Whitaker's
kinetic wind art.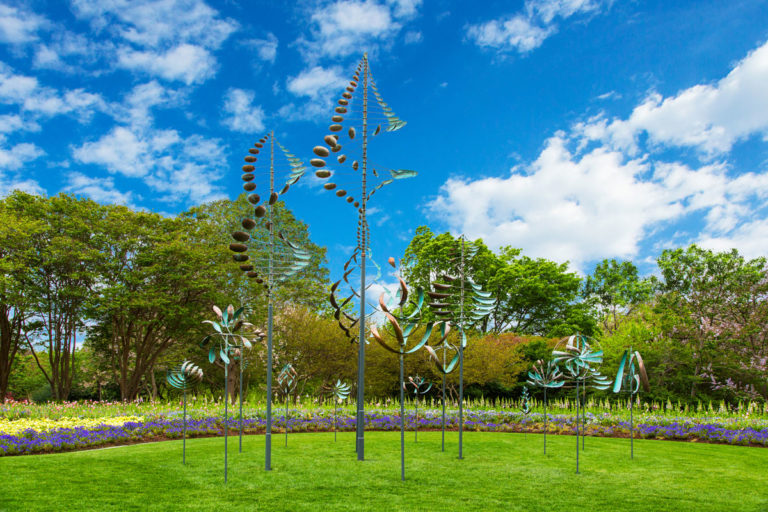 If your Father is a Kansas City native,
Tyler Kimball's
iconic shuttlecock piece adds a contemporary flair to any home or office space.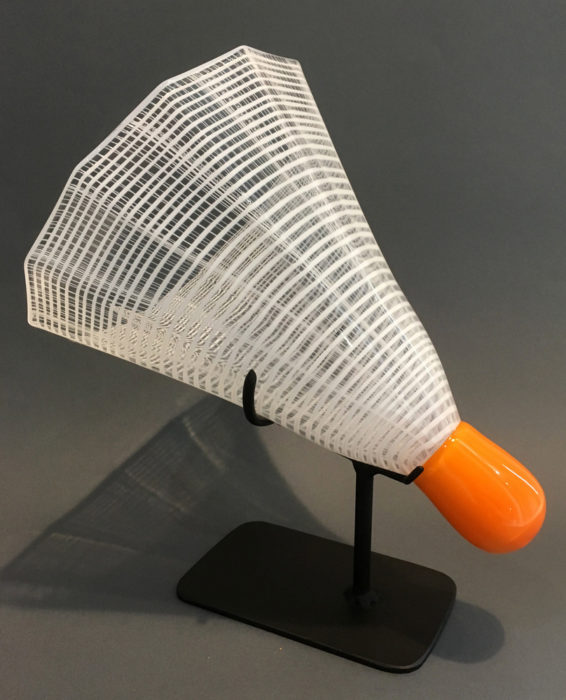 If your Father prefers an edgier style,
Jennifer Janesko's
abstracted cityscapes are now available at the gallery.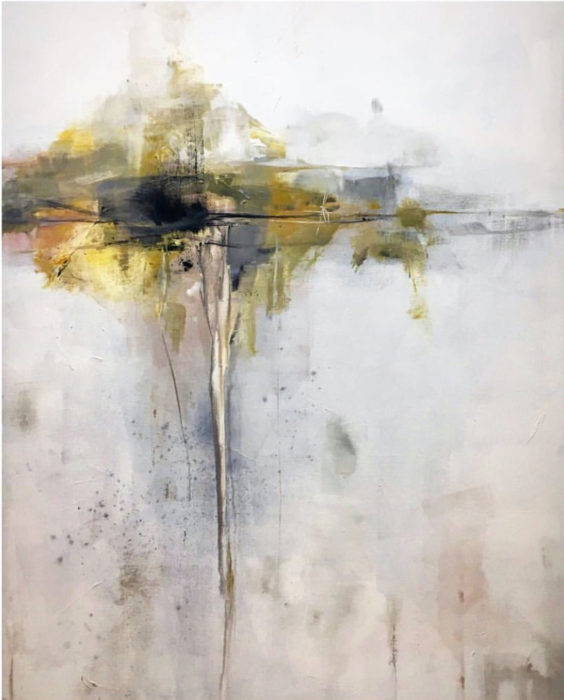 To inquire about these specific pieces, you can contact us at 816.333.3111 or info@leopoldgallery.com.
If you want to view more artwork, stop by the gallery or visit us at www.leopoldgallery.com.
As always don't forget to #liveinspired